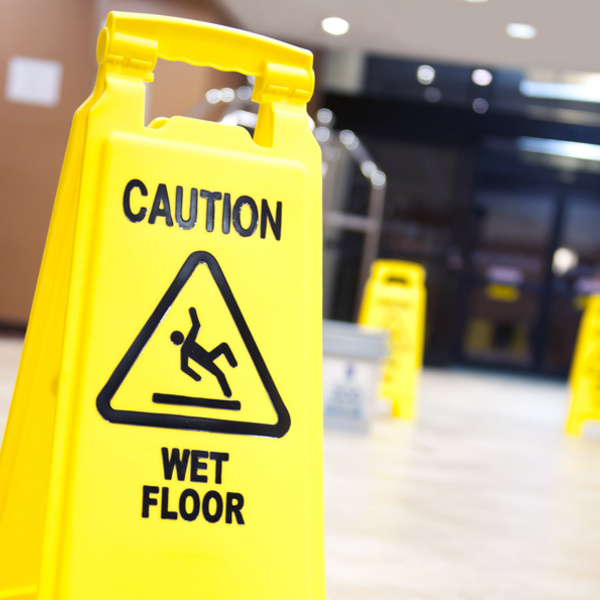 Commercial buildings depend on regular, consistent and detailed cleaning to create an inviting environment for staff and guests. Our professional team works tirelessly to provide a superior cleaning service to enhance any environment. Whether it be retail, commercial, condominium, or industrial settings; we've got the staff and the experience to service your needs.
Our commercial cleaning services are focused on providing a professional, efficient, and transparent service. Each facility has it's own unique requirements, that's why our process includes developing a detailed site plan to ensure nothing is overlooked. The site plan is implemented using our mobile work order software that keeps staff, managers and customers connected every step of the way.
An investment in clean not only enhances your corporate image but also creates a healthy environment for your customers and employees. Our touch point disinfection processes combined with regular cleaning can drastically reduce the spread of virus and infection. HEPA filtered equipment effectively enhances air quality by collecting airborne particles up to 0.3 microns including dust mites and pollen. Cleaning for health reduces sick days, increases productivity, and creates a healthy and vibrant working environment.
Whatever your commercial cleaning needs, our experienced team can provide responsive and accurate service. Contact us to see the difference our commercial cleaning services can make in your facility.
Additional Services include:
General Cleaning Services
Superintendent Services
Window Washing Services
Carpet & Upholstery Cleaning
Post Construction Cleaning
Supply & Stock Consumables
Power Washing Services
Litter Control
Tile & Grout Deep Cleaning
Areas we Service:
Mississauga, GTA
Oakville, Burlington, Milton, Halton Hills
Hamilton, Stoney Creek, Dundas, Ancaster
Niagara Falls, St. Catharines, Welland
Cambridge, Guelph