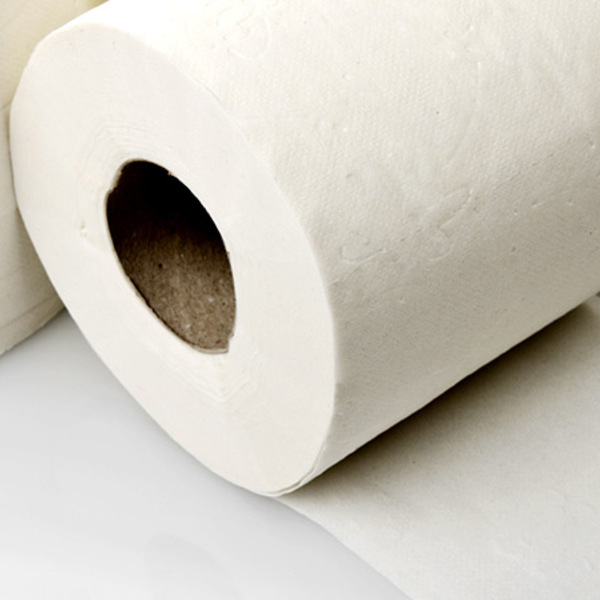 The supply and stock of consumable inventory is often a headache for building and office managers. At Clearcare, we supply a wide range of quality consumable products to complement your business such as toilet tissue, paper towel, trash can liners, hand soap, air fresheners, and more. When paired with our cleaning services, we provide a seamless integration to stock your supplies while saving your organization time and money.
Consumable management gives you control of the supply and replenishment of consumable products, without additional overheads or employees. Surveys showed that the average website visit to order consumable supplies takes about 20 minutes. Not to mention the time it takes to receive delivery, store and organize the stock, refill and replenish supplies throughout the premises, and you can see why Supply & Stock Inventory Services makes sense.
During each cleaning visit, we examine and report on the consumable items throughout the property. When items become low our system automatically places orders to replenish the stock. Deliveries correspond with regular cleaning visits so there is no delivery fee or minimum orders. With consistent monitoring combined with timely replenishment; we completely eliminate the need for customers to stock their own consumable inventory.
We can quickly assess your facilities consumable needs and put together pricing for products that work within your budget. Contact us today to see the difference Clearcare can make in your facility.
Additional Services include:
General Cleaning Services
Superintendent Services
Window Washing Services
Carpet & Upholstery Cleaning
Post Construction Cleaning
Supply & Stock Consumables
Power Washing Services
Litter Control
Tile & Grout Deep Cleaning
Areas we Service:
Mississauga, GTA
Oakville, Burlington, Milton, Halton Hills
Hamilton, Stoney Creek, Dundas, Ancaster
Niagara Falls, St. Catharines, Welland
Cambridge, Guelph